Volumetric Loading
It is used to measure products such as bulk pulses and grains precisely in port and storage facilities, production facilities during unloading to trucks or wagons.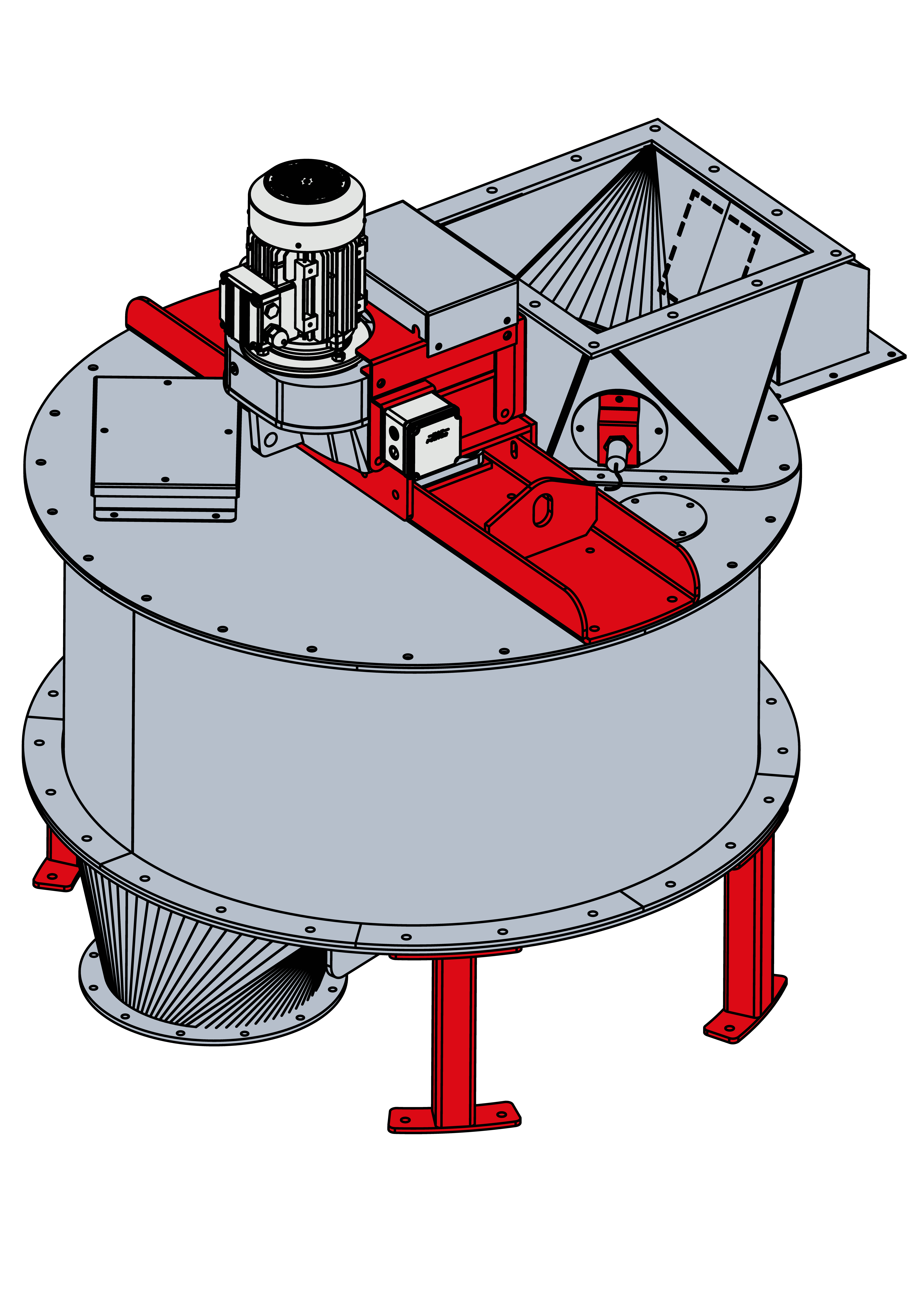 WORKING PRINCIPLE:
The system works on the basis of filling and discharging the pans aligned to the circular axis of the material. The pans are filled with the material to be measured in a circular motion, and the filled pans are recorded in the memory of the measuring unit when they are discharged sequentially. Thus, the material is automatically discharged. After the material is discharged, the process continues in the same way. All measuring processes are recorded in the memory in the measuring control unit, and the total amount of material is calculated. When the total amount of material reaches the predetermined value, all discharge measuring processes are stopped.

Usage Areas:
They are used in grain storage facilities by connecting to truck and train loading silo outlets.

EASY TO USE:
The system works with full automatic PLC control. It can measure and display the flow rate in ton/hour. Working locally or as a network. Manual control of the system is possible. It is easy to assemble and supply spare parts.